July Meeting: Amplify Welcomes Back Ward Brehm and Jay Bennett
Join us as we hear Amplify Partners Ward Brehm and Jay Bennett speak on John 15 "The Human Power Cord: The Journey from Conformity to Transformation" and then share your inspiration and gifts with presenting emerging ministries: Lift Up and Merge. We need you!
BBQ Dinner available at 5:00pm (Thanks Heart Ministries!)
Program 5:30-7:30pm
In May, we talked about inspired living and being a spark for others. So engage your gifts and plug in– rsvp today.
See you in July!
Julie Eide
Amplify Mission Network
PS- In case you missed it, you can see a recap from our special May Event with John O'Leary by clicking here
About our presenting ministries:
MERGE– MERGE is an initiative, of Shine in the World Ministries (Shine) in partnership with Twin Cities churches, to bring the Gospel to both immigrants and the unchurched in the Twin Cities. MERGE seeks to proclaim Jesus Christ to all lost peoples around the world, to mobilize the local church to embrace the Great Commission, and to equip the present and next generation of leaders in their spiritual quest and service to God and society.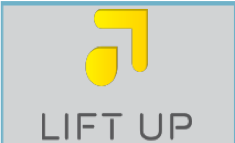 LIFT UP– Lift Up exists to Lift Up tangible needs with the greatest impact around the world so that 100% of donations are allocated to projects, maximizing impact. Lift Up targets specific certified projects around the world and then funnels resources to physically Lift Up that need. Donors will receive real time physical impact of their tax-deductible donations through: GPS Coordinates, Live stream video and Photo based progress reports.
About our Amplify presenting partners: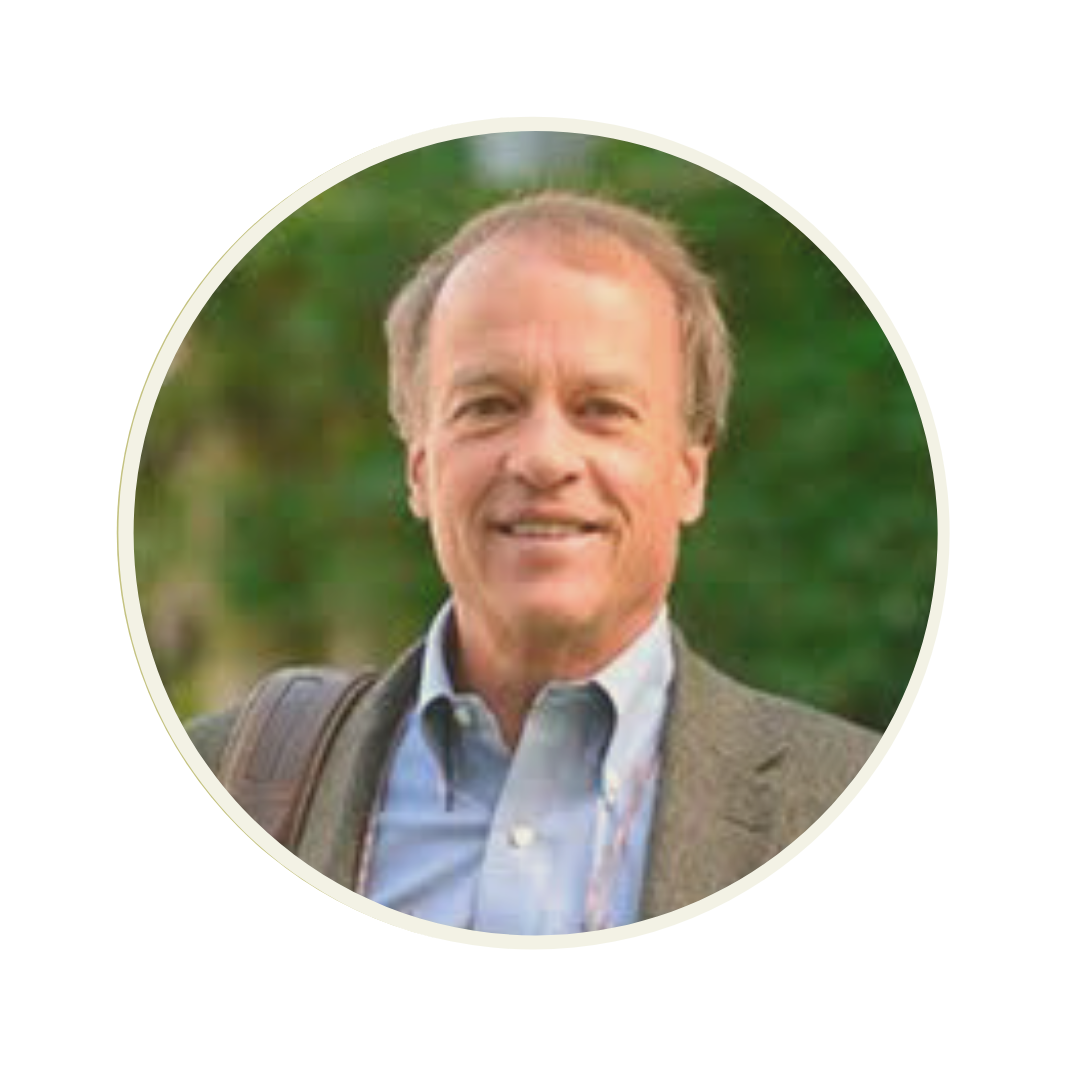 Ward Brehm is a former Twin Cities business owner, author and current leader in African humanitarian efforts. He met Jesus in 1993 on his first trip to remote Africa and has been trying to follow Him ever since. He has served three US Presidents as Chairman of the US African Development Foundation in Washington DC.  Ward was also awarded the Presidential Citizens Medal, the 2nd highest civilian award, for his work in Africa by President George W. Bush. Ward is the first member from the business community to be asked by Congress to give the Keynote address at the 2008 National Prayer Breakfast in Washington DC. He is also a member of the USAID Advisory Board and The Council on Foreign Relations. He and his wife of 39 years, Kris, live in Minneapolis.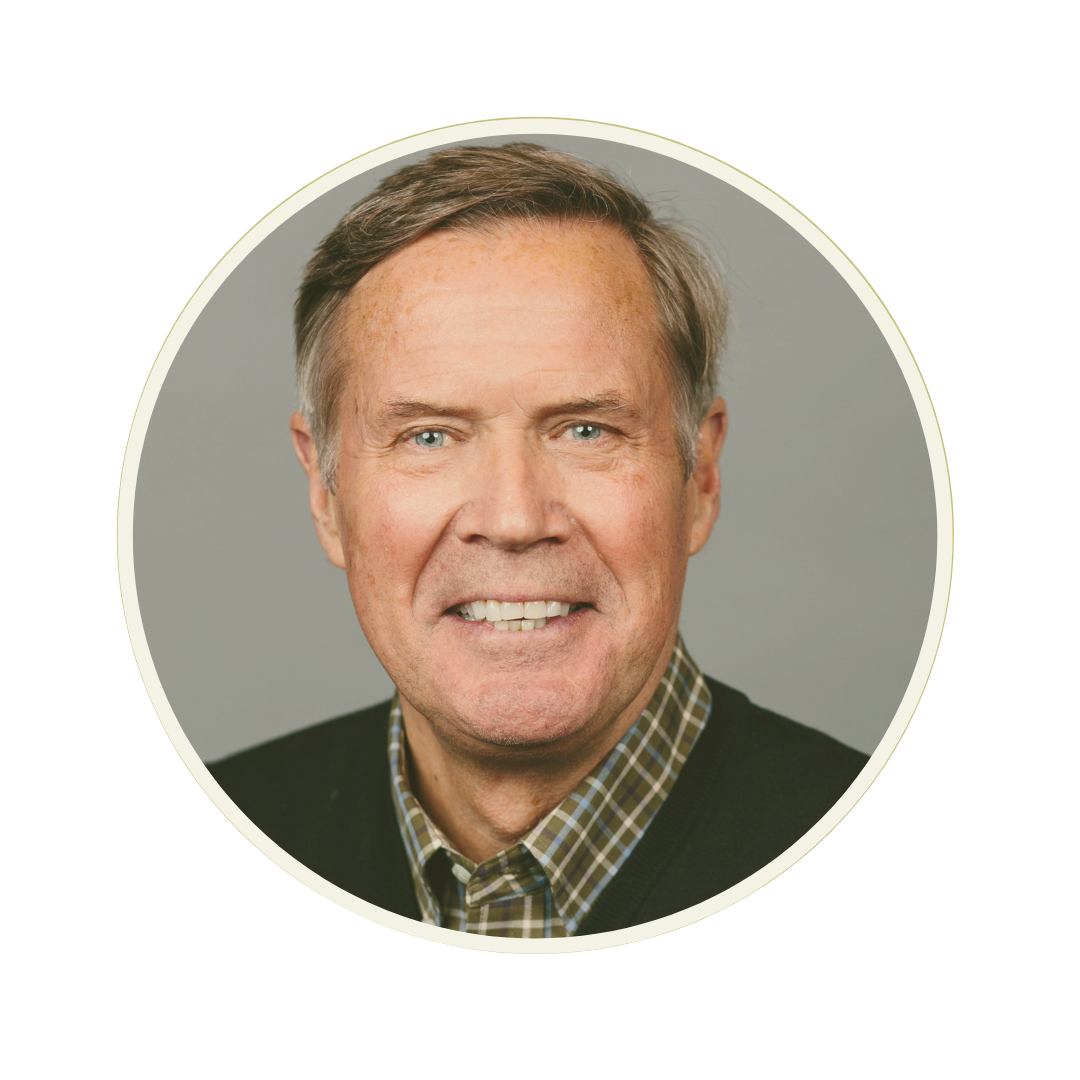 Jay Bennett is a longtime friend and advocate of Amplify Mission Network.  For years, he has had a significant presence in the Twin Cities legal and business community, providing Christian leadership and guidance to many. He and his wife Sally have three married sons and 8 grandkids.  He is Chairman of both Bob Buford's "Halftime Institute" (Dallas, TX) and the National Christian Foundation (Atlanta, GA), which is the largest faith-based provider of donor advised funds, mobilizing more than $10billion for 63,000 charities through giving platforms since its inception in 1982.